The earthy bitterness of gentian root is balanced with tart quandong and fresh citrus to create an enticingly bittersweet aperitivo.
Expect a deep and lingering bitterness that is tempered with the flavours of candied citrus peel and underripe peaches.
Perfect in a White Negroni or simply with tonic and lots of ice.

As our products are seasonal, there may be slight variations in colour, aroma and flavour from batch to batch. Some natural sediment may also be present.
25% ABV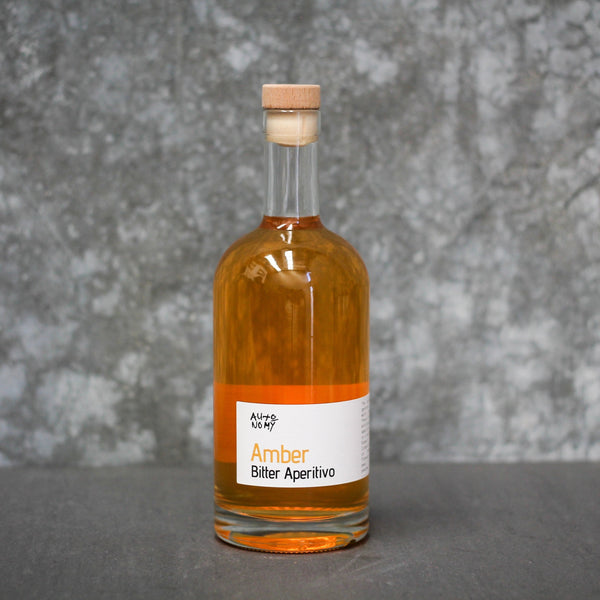 Enticing and delicious!
It's a sunny, bright delight in a glass!! Highly recommended!! ❤️